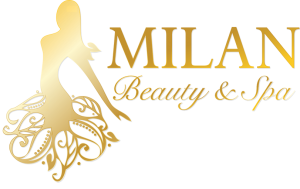 Milan Beauty and Spa is proud to announce the launch of our new website and shop. We will be only carrying quality products brought to you from all over the world. We currently carry name brands; such as Vedette Shapewear -Waist Trainers, Ann Chery Waist Cinchers and Waist Trainers, Solotica Hidrocor Color Contact Lenses, Solotica Natural Color Contact Lenses, Tom Ford Lipstick along with 100's of other products.
Please check back to the site frequently as we are adding new products every week. You can also check our Gallery of products. You can also check out our product review page.
If you have any questions or want us to get you a product that we do not carry please do not hesitate to email us at info@milanbeautyandspa.com or you can call us at 864.991.5656.